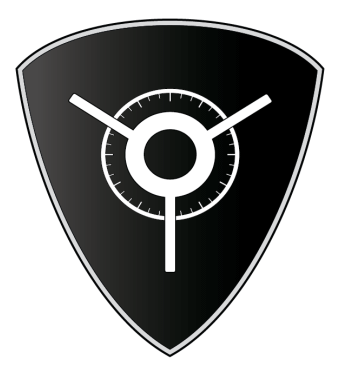 Safe and invisible deliveries.




SERVICE

Des transport sûrs et invisibles.
EXECUTIVE SERVICES
- Close protection
- CPO Medic
- Security Driver (regular limo / mercedes class S armored ("armored" en bold)
- People to People Partner Program (Shelter -> Safe Heaven / Continuity plan)
CONCIERGE SERVICES
- Domestic & Private assistance
- On Holidays Program
- Baby Sitters
PRIVATE MEDICAL SERVICES
- Event
- Delegation
OVERSEA SERVICES
- CPO
- CPO Medic
- Security Officer
GUARDING SERVICES
- Event Guards
- Office Guards
- Receptionists
- Hostesses
- EOD Dogs
- Mobile Unit
- Retail Services
ABOUT

Safe and invisible deliveries.
In the world of secure delivery, there exists a well hidden treasure: Safety Delivery. A fleet of 80 vehicles all provided with a secured compartment to which the driver has no access and can be opened remotely from our center in Brussels. These vehicles are monitored and can be traced 24/7. Do you want a package (confidential documents, watches, jewellery, etc.) delivered ASAP or do you want to customise the delivery? SD has drivers available all day and will deliver the package where and when you want, whether it is a one-shot or there are regular deliveries to be taken care of. If you are looking for a professional and reliable partner in the Benelux and its neighbouring countries, Safety Delivery can and will provide.
Our strength
Safety Delivery works for high-quality customers who require a professional approach and flawless security for its deliveries. Unlike other delivery companies, our vehicles are anonymous and from different brands to make sure they do not draw unneeded attention. For the same reason, our drivers are dressed casual, without any logo. They drive one of the 80 vehicles available and are protected themselves by panic buttons inside the drivers' cabin. As mentioned above in the introduction, our vehicles are traceable day and night and are monitored by our team in Brussels. It is also only from there that the secured compartments of our vehicles can be opened.
In case of attempted theft, this security system allows a rapid police intervention and an immense loss of time for the criminals. If one manages to get away with the packages, they are traceable just like our vehicles by our team in Brussels. This information will be transmitted immediately to the police and a swift intervention will make sure the stolen packages are retrieved. The team in Brussels consists of a select number of people, all chosen for their trustworthiness and their ability to handle stress situations. They are the support for our drivers and are the main support for our clients as well. This team can be reached by telephone at all times and will respond to all your questions and will try to solve all your problems concerning the deliveries whether you speak English, Dutch, French or German.
Our added value
We have selected the best drivers to make sure that they treat every package with the utmost care from the pick-up until the delivery itself. Clients can choose whether or no their name appears on the delivery receipt. SD offers two types of deliveries. The first option: "The express", where the driver immediately departs to the destination, throughout Europe. The second option: "à la carte", where we listen to the client and adapt the delivery to her desires. Aside from that we can provide security guards when the clients want to make a sale or presentation of its high value products.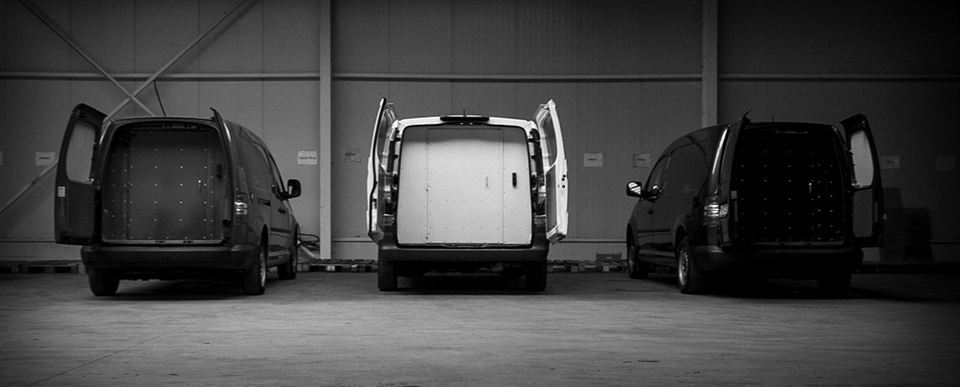 CONTACT

Contact us
If you would like to contact us please use the form below, and we will get back to you shortly!
Our adress is:
Brussels, Belgium
Our contact info is:
E: info@safetydelivery.be
T: +32 (0)2 893 44 44